Valley View Freewill Baptist Church
Sunday School
"I love them that love me... and those that seek me shall find me." Prov. 8:17
"We love Him, because He first loved us." 1 John 4:19
_______________________________________________________________________________________________
SUNDAY SCHOOL ANNOUNCEMENTS
_______________________________________________________________________________________________
~~~~Monthly Announcements~~~~
| | |
| --- | --- |
| | |
| | |
| May 18th | - **To Be Announced** |
~~~~ Summer Quarter Special Guests~~~~
** Instead of the normal summer literature, we will be having several special speakers to come and teach the word of God during the months of June, July, and August!**
-- Month of June --
29th
- Brother Kieth Dotson
* Topic: Family Structure
REMAINING MONTHS TO BE ANNOUNCED!
__________________________________________________________________________
This Sunday's Bit O' Laughter (April 13th, Palm Sunday)
__________________________________________________________________________
It was Palm Sunday but because of a sore throat, 5 year old Craig stayed home from church with a babysitter. When the family returned home, they were carrying several palm fronds.
Craig inquired as to what they were for.
'People held them over Jesus' head as he walked by,' his father responded.
'Wouldn't you just know it?' Craig complained, 'the one Sunday I don't go and he shows up.'
-- EASTER STORIES!
**Maria Told Her Mother Gladly
Maria came home from Sunday School on Palm Sunday and told her mother that she had learned a new song about a cross-eyed bear named Gladly.
It took her mother a while before she realised that the hymn Maria had been singing was really: "Gladly The Cross I'd Bear."
**A New Twist on Lot's tale
A father was reading Bible stories to his young son. He read, 'The man named Lot was warned to take his wife and flee out of the city, but his wife looked back and was turned to salt.'
His son asked, 'What happened to the flea?'
**A Prayer for Easter SundayChristian Easter Jokes
Young Ernie and his family were invited to have Easter Sunday lunch at his grandmother's house in Monkey's Eyebrow, Arizona. USA. Everyone was seated around the table as the food was being served. When Ernie received his plate he started eating straight away.
'Ernie, wait until we say grace,' demanded his father.
'I don't have to,' the five year old replied.
'Of course you do, Ernest,' his mother insisted rather forcefully. 'We always say a prayer before eating at our house.'
'That's at our house,' Ernie explained, 'but this is Grandma's house, and she knows how to cook.'
Sunday School Officers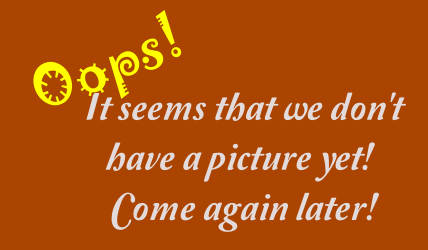 Walter Bryant, Tommy Childress, Johnny Stanley, Darlene Vance, June Stanley (Secretary Substitute)
Preschool Class Teachers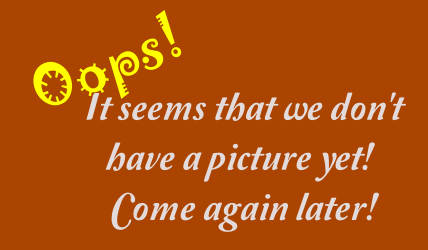 Renee Stanley
Primary Class Teacher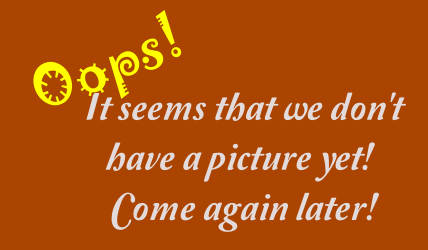 Junior Class Teacher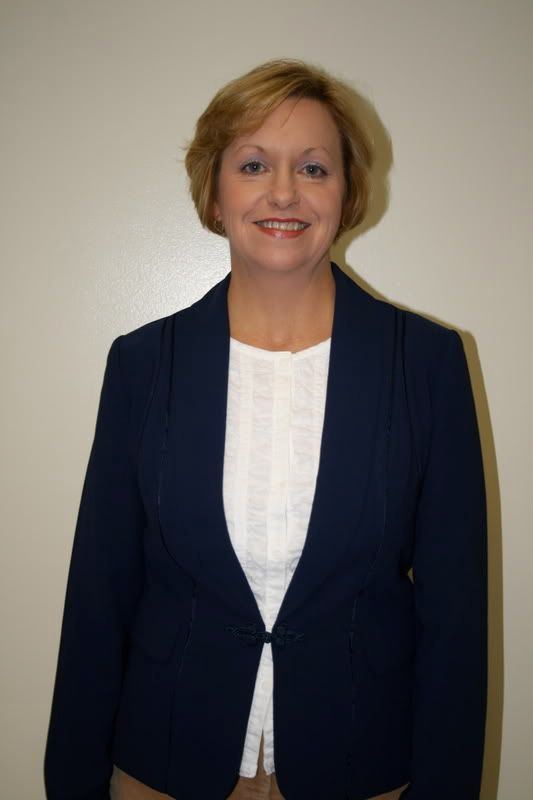 Teresa Blansett
Teen Class Teacher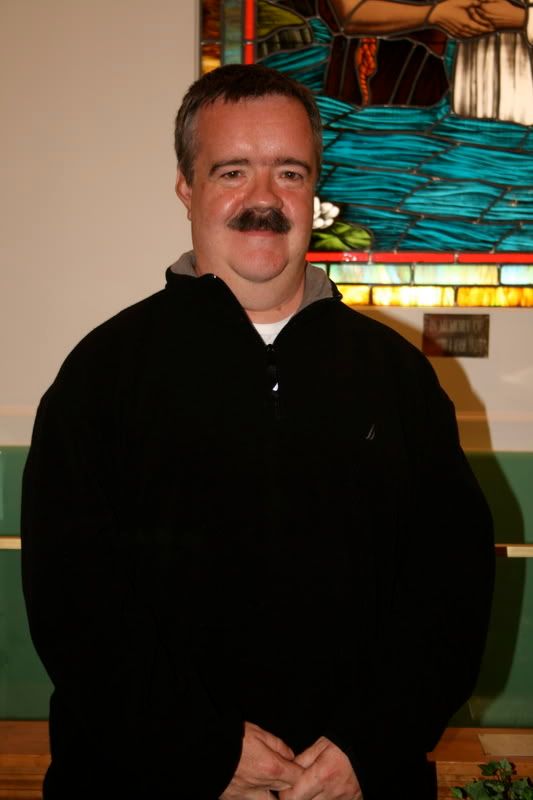 Kevin Minion